"Paired Up to Square Up!" PU Now Available!

【最新更新】 2023/10/27 (Fri) 17:44
To all of our adventurers!
We are so grateful of your constant support and patronage of Anothereidos R!
The Pick-Up Event "
Paired Up to Square Up!

" Is Now Live!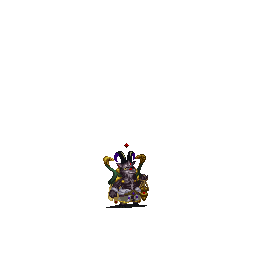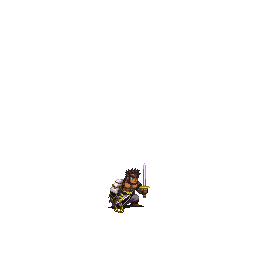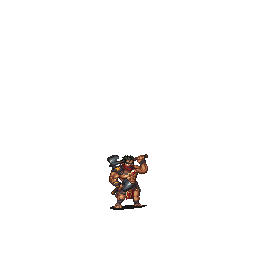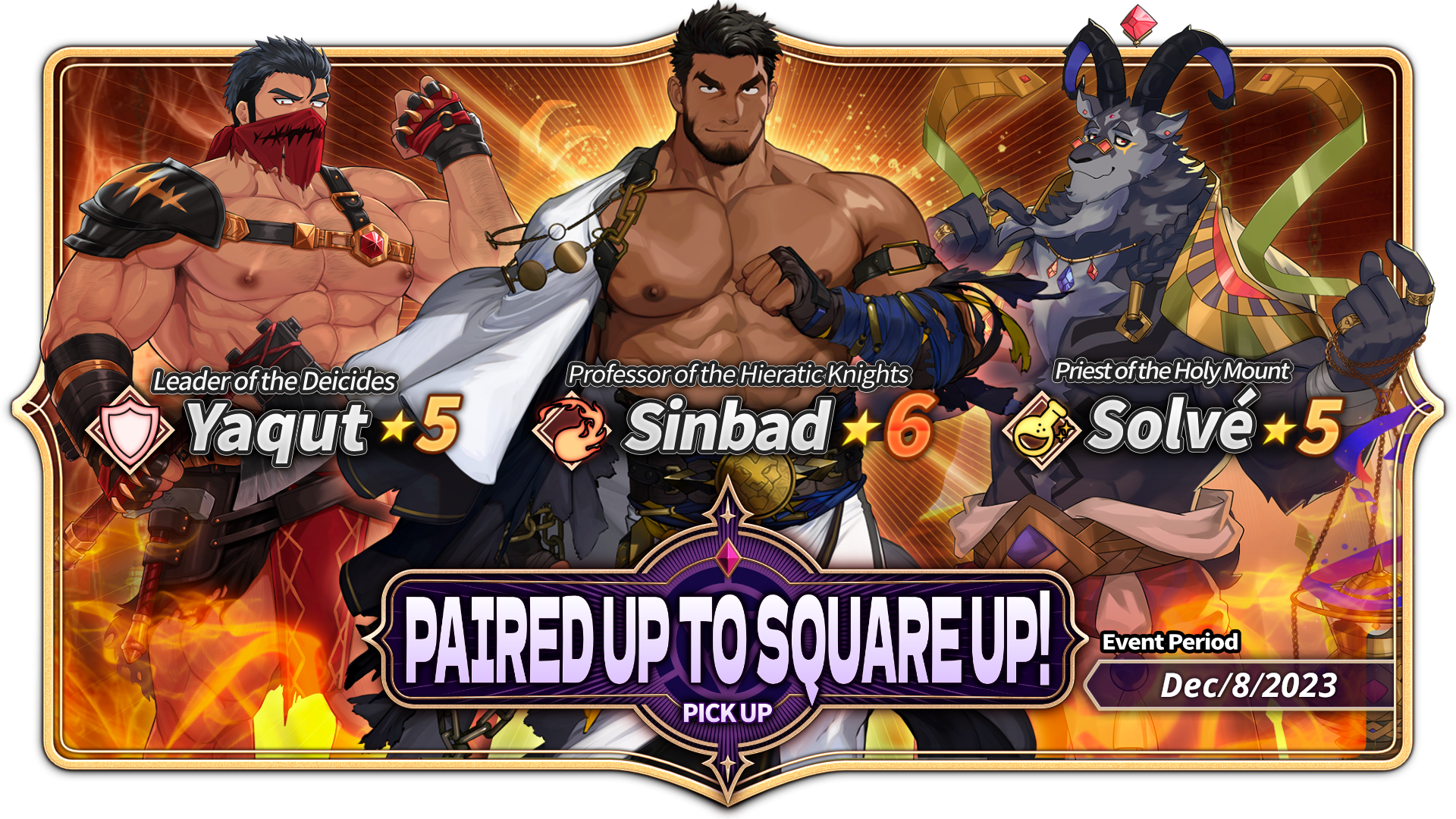 ★6 
NEW!

【

Professor of the Hieratic Knights

】Sinbad
Class: Caster
Nature: Freshman's Welcome

When in party, ATK +10% to all allied units of 3-Star Rarity or lower.

Skill: To Divinity and Beyond!

Transforms into the Barecheeked Thief. Unit moves to the selected ground tile.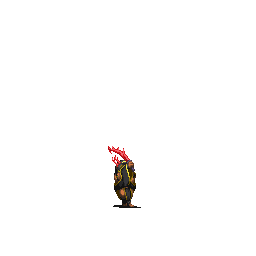 Class: Fighter
Nature: Thousand-Night Conquest

Cannot be the target of enemy attacks unless blocking an enemy.

Skill: Barecheeked Siphon

For 30 seconds, ATK +50%, and per each enemy defeated, own HP recovers by 9% of its MAX value.
When skill finishes, fully recovers own HP.
★5 
NEW!

【

Priest of the Holy Mount

】Solvé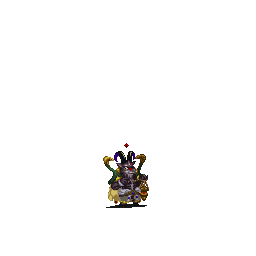 Class: Healer
Nature: Guidance of the Lambs

HP recovery +40% when healing allied units on the battlefield with less MAX HP than oneself.

Skill: Hidden Notes of Lust

For 30 seconds, ATK +25%, Attack Speed -40%, and simultaneously heals all allied units within attack range.
★5 
NEW!

【

Leader of the Deicides

】Yaqut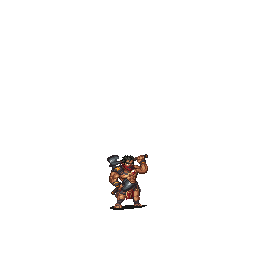 Class:  Guard
Nature:

Warding Formation




Damage received by enemy magical attacks to all allied units within 1 tile surrounding oneself (including oneself) reduced by 30%.

Skill: God-Rending Blade

ATK +25%, DEF +40%, Magical Resistance +20.
When hit by an enemy's magical attack, unit counterattacks with 50% of one's own ATK.
(This effect lasts until leaving the battlefield.)
◯Pick-Up Rates
Note: Characters will appear with the bonus rates below added onto their existing rates.
★6
【Professor of the Hieratic Knights】Sinbad 1%
★5
【Priest of the Holy Mount】Solvé 1%
【Leader of the Deicides】Yaqut 1%
◯Standard Rates
★6 Appearance Rate: 2%
Jinnosuke / Zacharoff / Siddeley / Jalam
Theodore / Thomas / Bashkar / Bart
Billford / Edgar / Rasho / Pino
Dakkar / Volund / Equus / Jade
Kafka / Hellion / Rougarou / Anima
Azmond / Forte / Dion / Atmos
Lucifer / Gamela / Sebek
Scavand
【Professor of the Hieratic Knights】Sinbad 1%
★5 Appearance Rate 10%
Rook / Sol / Brute / Hulk / Hanzo
Wrecker / Morgan / Yabsakha / Ragnar
Romanes / Sarutobi / Harimau
Stallon / Barlitz / Corca / Beelzebub
Rothhart / Gordov / Dward /Pius
Sigvaldi / Baccarat / Kancrow / Yuno
Folker / Maxtla / Pollon & Orta
Hybris / Gaoh / Harold
【Priest of the Holy Mount】Solvé 1%
【Leader of the Deicides】Yaqut
★4 Appearance Rate 50%
Kagura / Karetovi / Lute / Thorkell
Nitro / Patty / Pugi / Fu
Rai / Leonhart / Ornis / Alec
Lisa / Walther / Kazard
★3 Appearance Rate 35%
Arcana / Elaine / Gymnos / Dyne
Baran / Bantu / Flet / Charlotte
Yurt / Robin / Amorey / Seals
Kongoh