Patch Notes (Ver.2.7.1 11/2/2023)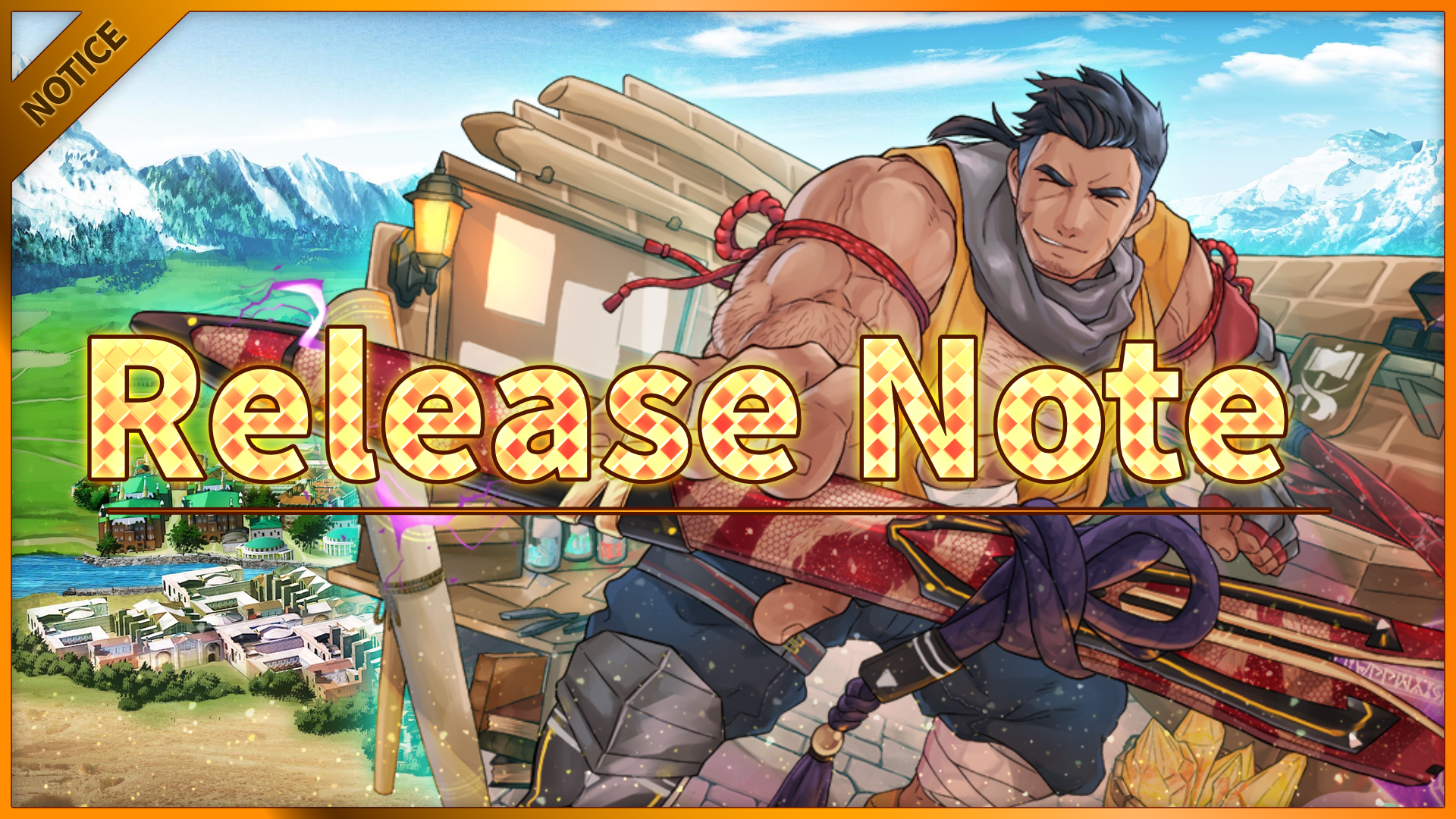 【最新更新】 2023/11/02 (Thu) 16:59
"Topdom Mushroom" will no longer be able to be exchanged in The Exchange of the Event "Special Report from the Deep Jungles of Topdom Island! Battle of the Beef! Man Against Man!" as of

Friday, November 3rd

. Any remaining "Topdom Mushrooms" will be removed.
■■■New Elements■■■
<Event>
New Event "No Hets Allowed! Arcane Boot Camp" is now live!

Quests beyond MB-8 "Scandal! At the Schoolyard IV" will be implemented in future updates.
<Interaction Screen>
The still of  "【Topdomian Pirate Captain】Leonhart" has been added.

This still can be unlocked by possessing "【Topdomian Pirate Captain】Leonhart" and increasing his Intimacy to 100.
■■■Bug Fixes / Changes■■■
<Battle>
Fixed a bug where the conditions for the activation of Sinbad's post-transformation attack range differed from what was indicated.

<Boost>
Fixed a bug where the framerate in certain environments would be locked at 30FPS.

As an apology for recent framerate-related issues, we have distributed items to all players' mailboxes.