Patch Notes (Ver.2.6.0 8/18/2023)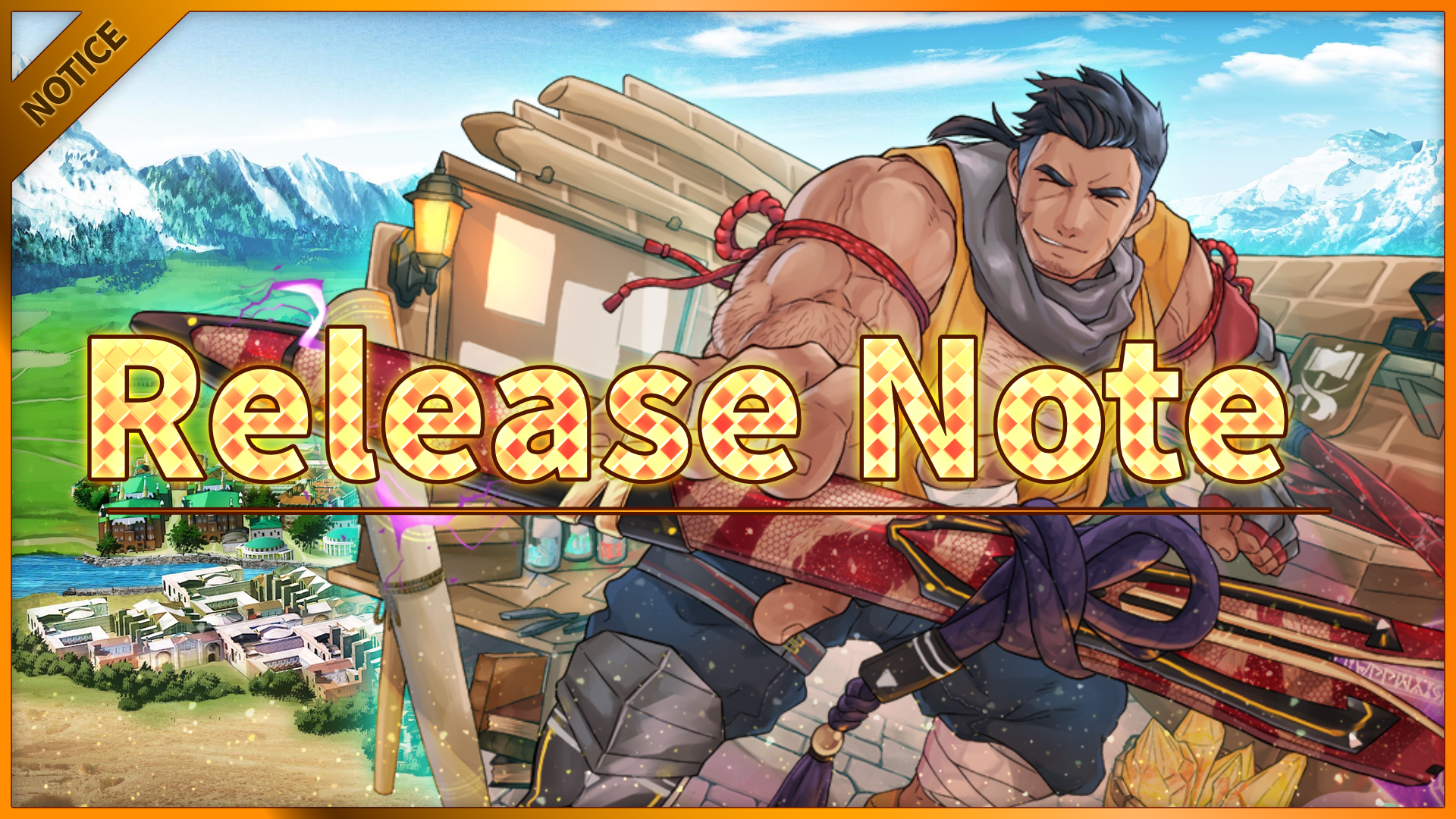 【最新更新】 2023/08/18 (Fri) 18:49
The Pick-Up Scouting Event "All-You-Can-Beat!" will end as of this update.
■■■New Elements■■■
<Main Story>
Quests have been added to the Main Story Chapter 5 "Conduit Between Realms"!

Quests beyond 5-23 (Hand in Hand II) will be implemented in future updates.
<New Units>
"Hybris" and "【Enlightened Sphinx】Zacharoff" have been added.
<Scouting>
A new pickup event entitled, "Give Her Hand in Marriage!" has begun.
<Interaction Screen>
■■■Bug Fixes / Changes■■■
<Interaction Screen>
Fixed a bug where the text of "Azmond Still#02" was not displayed correctly.
Various corrections to typos and errors in various stills and scenarios.
■■■Regarding Known Bugs■■■
As a result of the update on June 2nd, is necessary to uninstall the application of "Another Eidos of Dragon Vein R" and reinstall it. Please follow the steps listed below.

NB: Depending on your device, the following pop-up may appear. Please tap on "More Information" and then "Install".

We are investigating a bug where some sound effects will not play in some scenes.