Patch Notes (Ver.2.5.9 8/4/2023)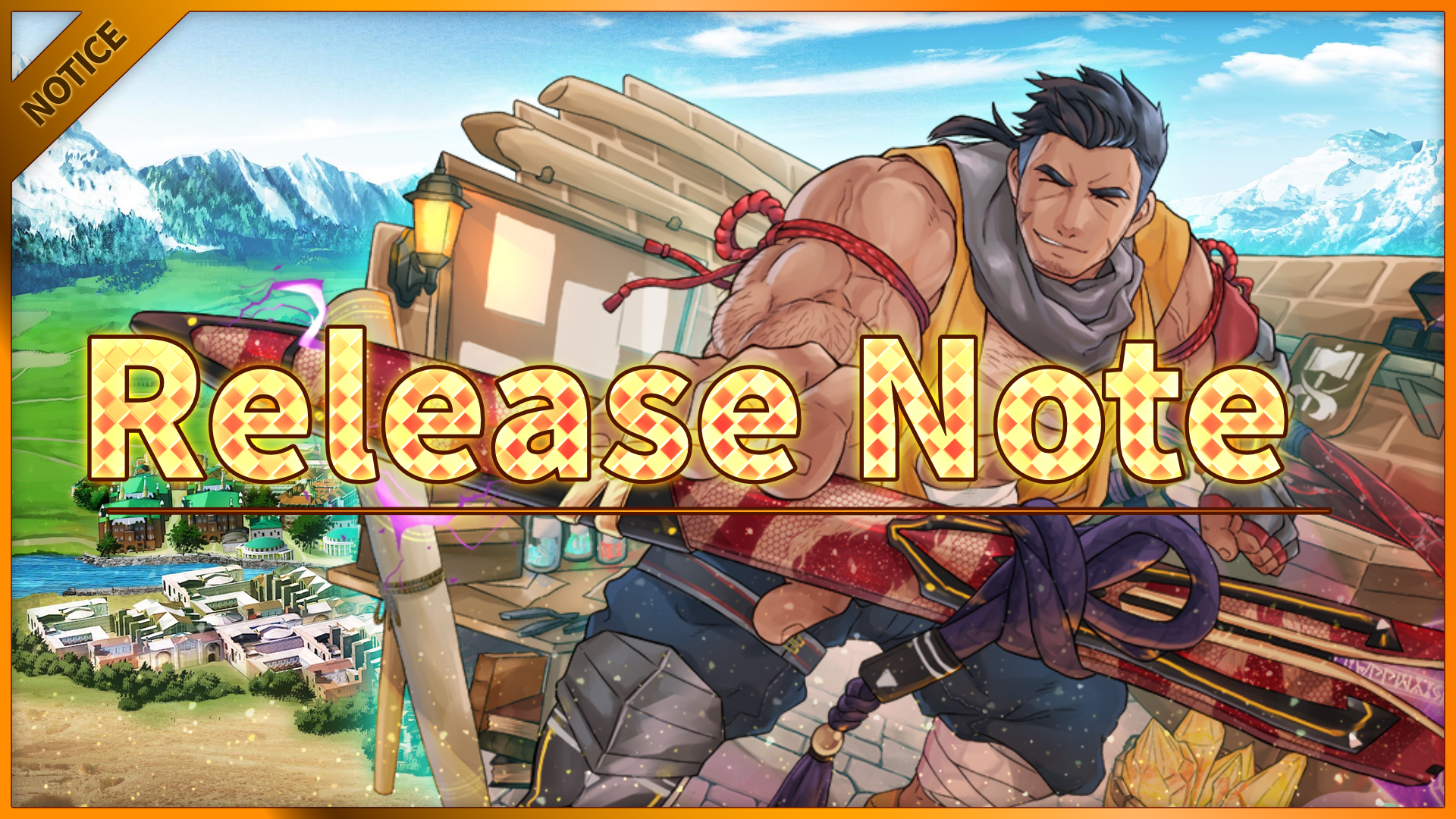 【最新更新】 2023/08/04 (Fri) 17:01
The Pick-Up Scouting Event "Celebrating 1.5 Years! See the wonders of life in a fantasy world!" will end as of this update.
■■■New Elements■■■
<Main Story>
Quests have been added to the Main Story Chapter 5 "Conduit Between Realms"!

Quests beyond 5-18 (The Vessel of Mimicry) will be implemented in future updates.
<Events>
"Azmond's Secret" has been added to the exchange of the Revival Event "Swimsuit-Only Dress Code! Bright Summer Fest! ~You're Invited to Rammy Night Parties Hosted by DJ Azmond!~".
<Interaction Screen>
Added "Stalon Still#03".

"Stalon Still #03" can be unlocked by possessing "【Trailblazing Archdemon】Stalon" and increasing his Intimacy to 100.

Added "Azmond Still#04"

"Azmond Still #04" can be unlocked by possessing both the unit "Azmond" and the item "Azmond's Secret".

The adventurer's quotes in the Interaction Screen have been updated for the summer events.
Some of the adventurer's outfits in the Interaction Screen have been updated for summer events.
■■■Bug Fixes / Changes■■■
<Battles>
Fixed a bug that prevented Kancrow's nature from activating properly when paired with certain units.

■■■Regarding Known Bugs■■■
As a result of the update on June 2nd, is necessary to uninstall the application of "Another Eidos of Dragon Vein R" and reinstall it. Please follow the steps listed below.

NB: Depending on your device, the following pop-up may appear. Please tap on "More Information" and then "Install".

We are investigating a bug where some sound effects will not play in some scenes.