Patch Notes (Ver.2.2.3 11/11/2022)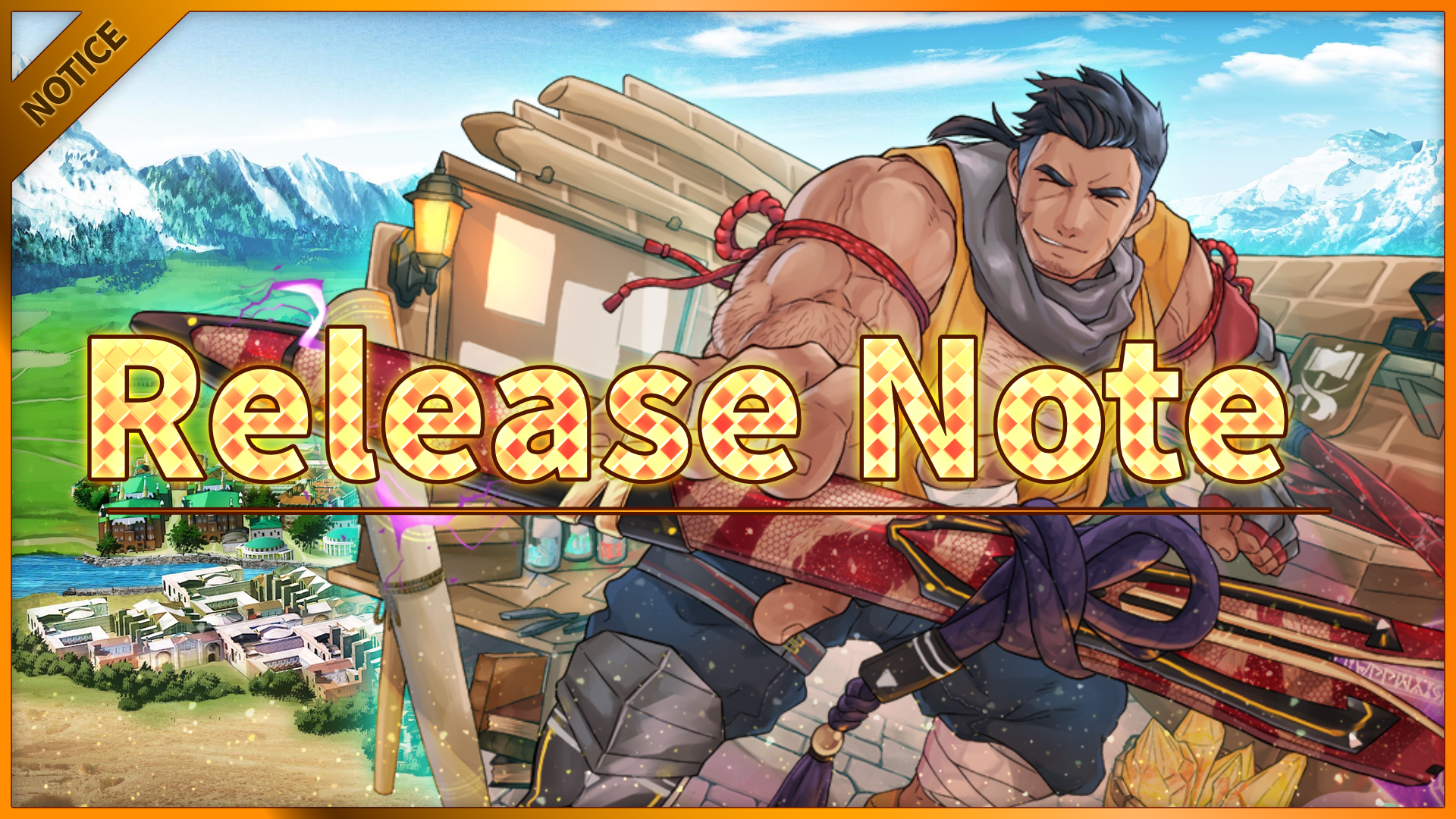 【最新更新】 2022/11/11 (Fri) 16:50
All stills for the swimsuit characters are planned to be implemented by the end of November.
■■■New Elements■■■
<Event>
New quests have been added to the newest event "Swimsuit-Only Dress Code! Bright Summer Fest! ~You're Invited to Rammy Night Parties Hosted by DJ Azmond!~"!

Quests beyond MN-10  "

Infiltrate the

Dark Room

! ¡Viva el Presidente! III

" will be implemented in future updates!
<New Units>
"【Lifesaver】Pugi""【Rock Festival】Lute", and "【Water-Fun Captain】Billford" have been added!
<Scouting>
A new pick-up scouting event entitled "VIPs Only! Undercover Darkroom Investigation!" has begun.
<The Shop>
"Bright Summer Fest Invite D Pack" is now available for purchase.
<Battling>
Adjustments have been made to improve screen visibility for some battle stages in Chapter 0 of the main story and some battle stages in the exploration quests.

Other battle stages will be adjusted in future updates.
■■■Bug Fixes / Changes■■■
<Battling>
Fixed a bug where COST was not reimbursed when a support Vanguard was withdrawn from the battlefield.
<Interaction Screen>
Fixed an issue where some characters were not displayed as expected in the interaction screen.
■■■Regarding Known Bugs■■■
As for character "Bond" values, we are still planning to consolidate this into a sum figure for characters with the same name.
Unable to obtain content (remains under revision).

If you are experiencing this issue, we ask that you clear your cache then reboot.

Update does not proceed from "Preparing Install…" when attempting to update APK files from HabbitLauncher.

It is possible to download the latest game application (client-side) manually from the URL below.
https://habxbit.com/download/launcher/AnotherEidos.apk