Patch Notes (Ver.1.0.4.2 3/4/2022)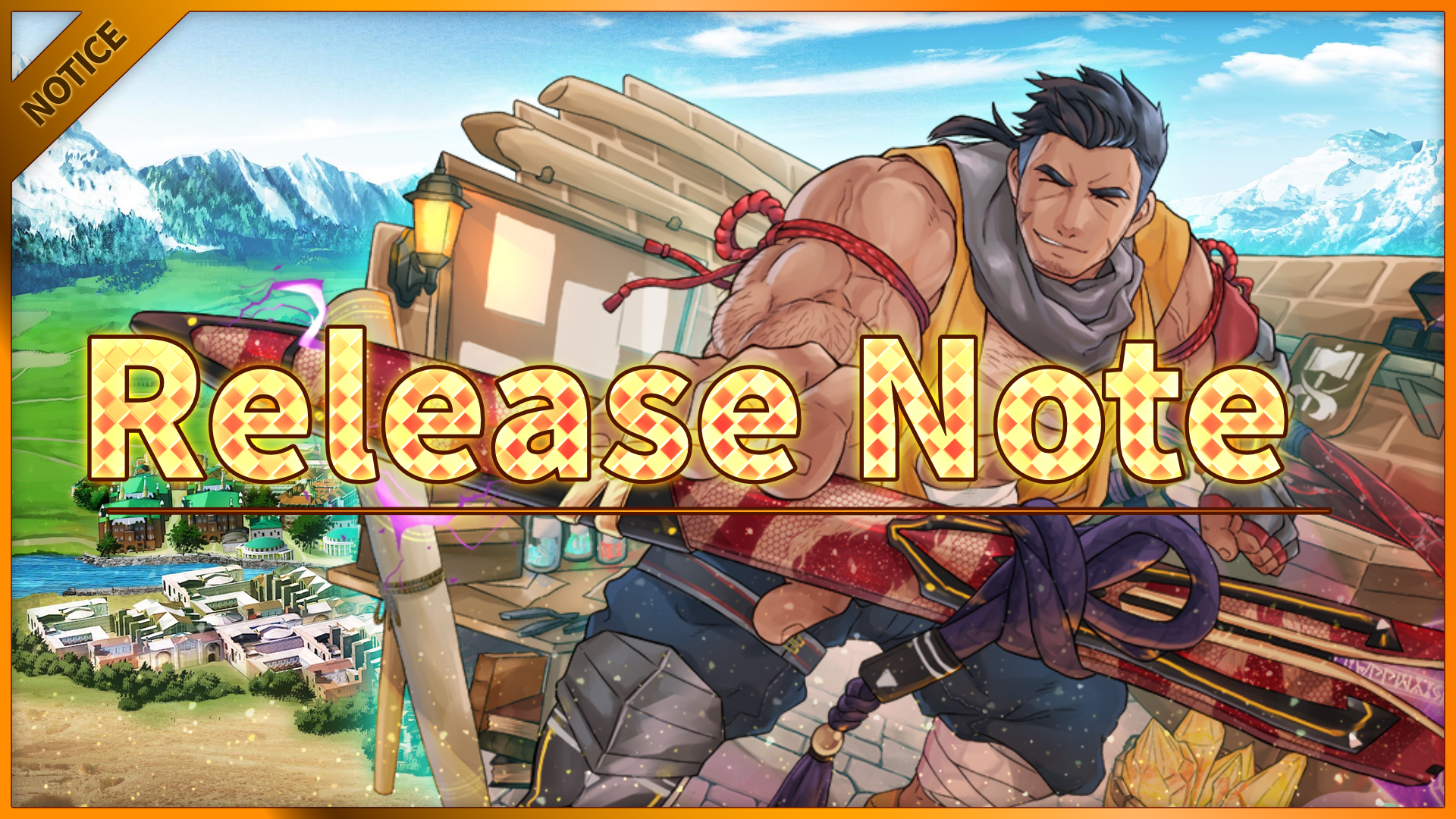 【最新更新】 2022/03/04 (Fri) 11:58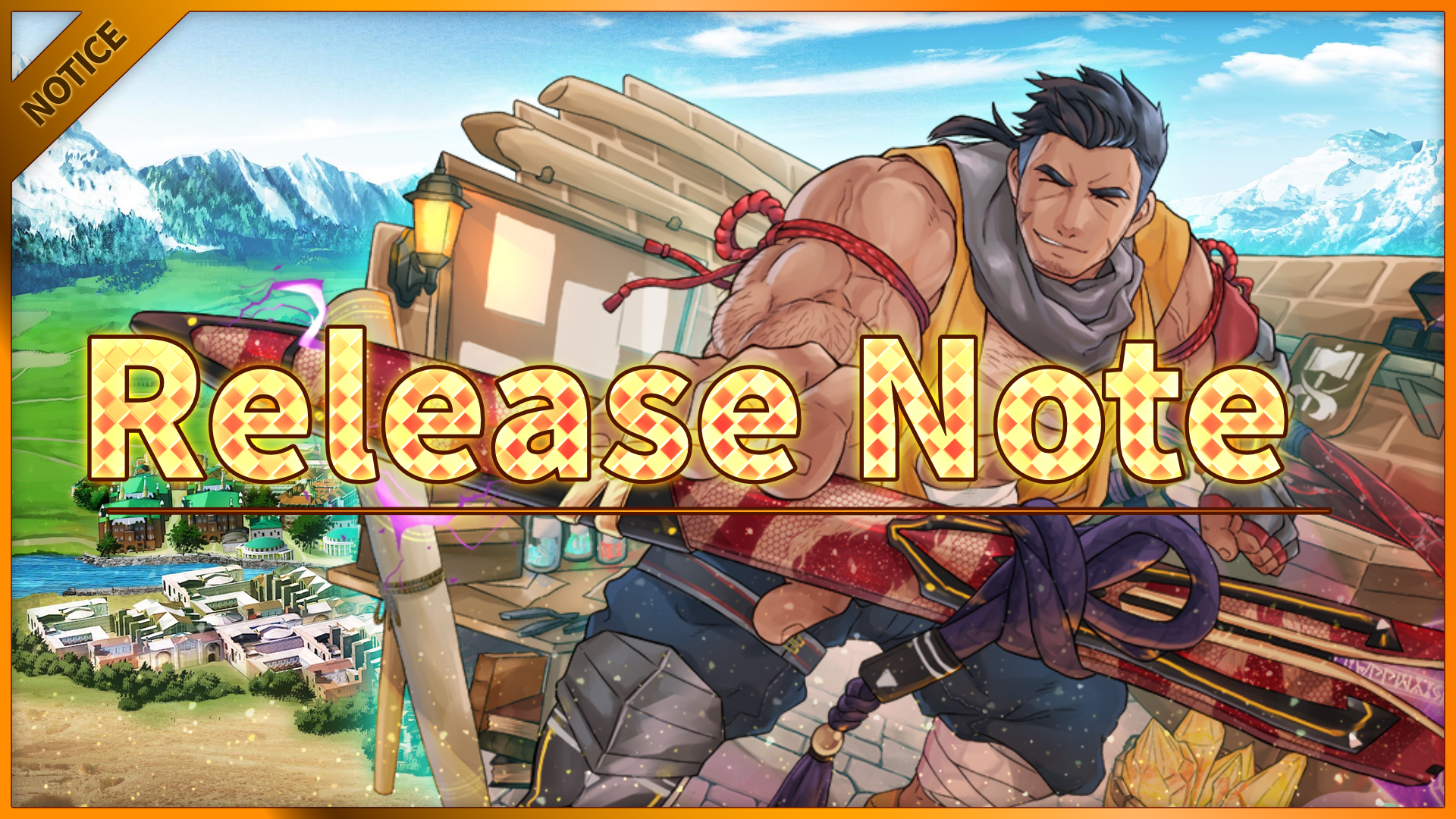 The scout pick-up event "¡Viva el presidente!" has come to a close.

The event item "Pirate Treasure" remains obtainable/exchangeable indefinitely.
■■■New Elements■■■
<Main Story>
Main Story Chapter 1, "The Black Emerald", has had more scenarios added to it.
Sections past 1-23, "Entrance to the Grand Lair" will be implemented in the near future.
■■■Changes■■■
<Strengthen Screen>
Now able to verify a character's nature on the 'Strengthen' screen.
<Battle>
Unit victory animation now loops.
■■■Bug Fixes■■■
<Battle>
Fixed bug which caused damage to concentrate on particular units when activating Zacharoff's nature as well as fixed it so that units receive damage do not have their HP drop to 0.
Fixed bug regarding the summoning of Basho with Hanzo.
Fixed bug which caused Robin and Lute to display in an unintended manner when attacking.
Fixed the incorrect effect which would display upon activating Stalon's skill.
Fixed display bug confirmed in the pixelated animation used when Dyne is down.
Fixed bug that had been confirmed to occur when friend support units would attack.
Fixed bug which caused the time needed for unit to attack again displaying as 0 seconds after performing certain operations.
Fixed bug which caused the game to become stuck when choosing "Withdraw" after performing certain operations.
Fixed bug in which the 4-star challenge conditions for certain quests had a different difficulty than was stated.
Fixed incorrect experience gain settings for certain quests.
<Interactions>
Fixed bug which caused the transition screen to display too long when attempting to view Protagonist Still #1.
<Strengthen Screen>
Character's affiliated emblems now display correctly.
<Storage>
Time-limited item counts now display according to their expiration.
■■■Bugs Being Fixed■■■
There are confirmed causes in which the game fails to obtain content (under revision).

We ask that you try clearing your cache and restarting if this affects you.