A Campaign to Christen the New Year with Someone Special Now!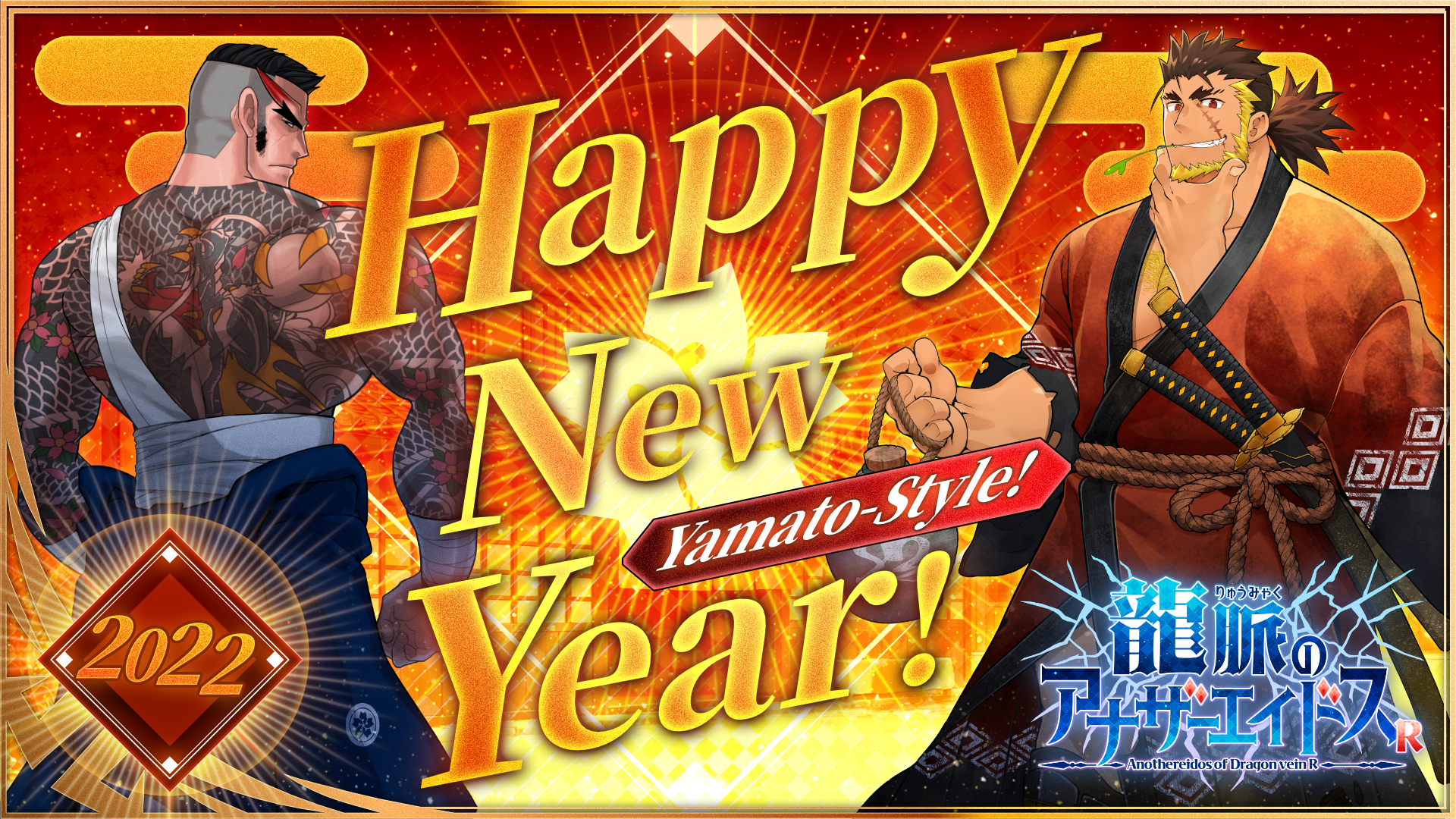 【最新更新】 2022/01/03 (Mon) 16:30
A Campaign for Christening the New Year with That Special Someone!?
From 12/31/21~1/20/22 (JST), players will receive an additional login bonus of 1x Edgar's Freebie Ticket and 10x Green Gift Boxes! Login daily to further deepen your bonds with friends!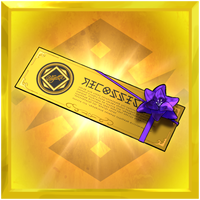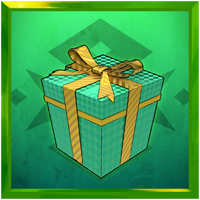 Why Not Do Each Other Now!? Limited Time Only: New Year 'Bed Christening' & Celebratory Set Now Available!
The 'New Year Bed Christening Set' contains 100,000 dracos, 30x Battle Record IV, and 20x Purple Gift Boxes.
The 'New Year Celebratory Set' contains a Partner Referral, Gift Box, and a Dragon Vein Stone, making it quite the steal.
These aforementioned limited-time-only items will be sold in the shop from 12/31/2021~1/20/22 (JST)! Don't miss this opportunity to purchase them!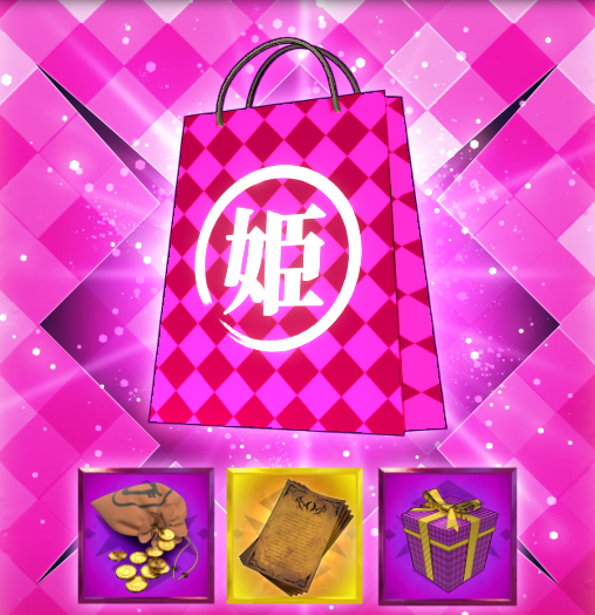 (PR)Yamato New Year Pick-Up!
We are planning a Yamato-themed pick-up event to be held in the coming days!


(Currently, we are prioritizing fixing bugs, so we apologize for the delay that'll be needed for us to get to this!)