[Event Preview] "No Hets Allowed! Arcane Boot Camp" (10/27~ JST)

【最新更新】 2023/10/26 (Thu) 13:09
To all of our adventurers!
We are so grateful of your constant support and patronage of Anothereidos R!
A Limited-Time Event Entitled, "No Hets Allowed! Arcane Boot Camp" will be Available Starting 10/27 (JST)!
The Arcane Boot Camp, a short, intensive magic course,  is now open for applicants!
Gather round, all you visiting students! Welcome to the Divine Academy of Amberdon!
Our professors will support your learning endeavors with their much-lauded zeal!
Even if studying is not your forte, have no fear! We'll train you well with our special secret one-on-one tutor sessions!
Let's discover the hidden secrets of magic together!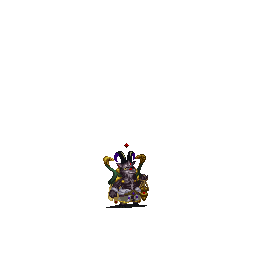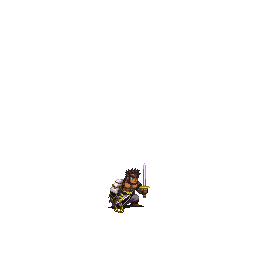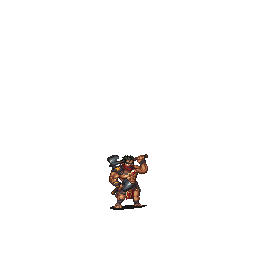 In this event, you will be collecting "Gold Stars for Effort" upon clearing its stages, which you can then trade for various items.

Note: You will have until 12/8/2023 (JST) to obtain any "Gold Stars for Effort" and until 12/15/2023 (JST) to exchange them for rewards. 
New Characters will be Released as Playable Units for This Event!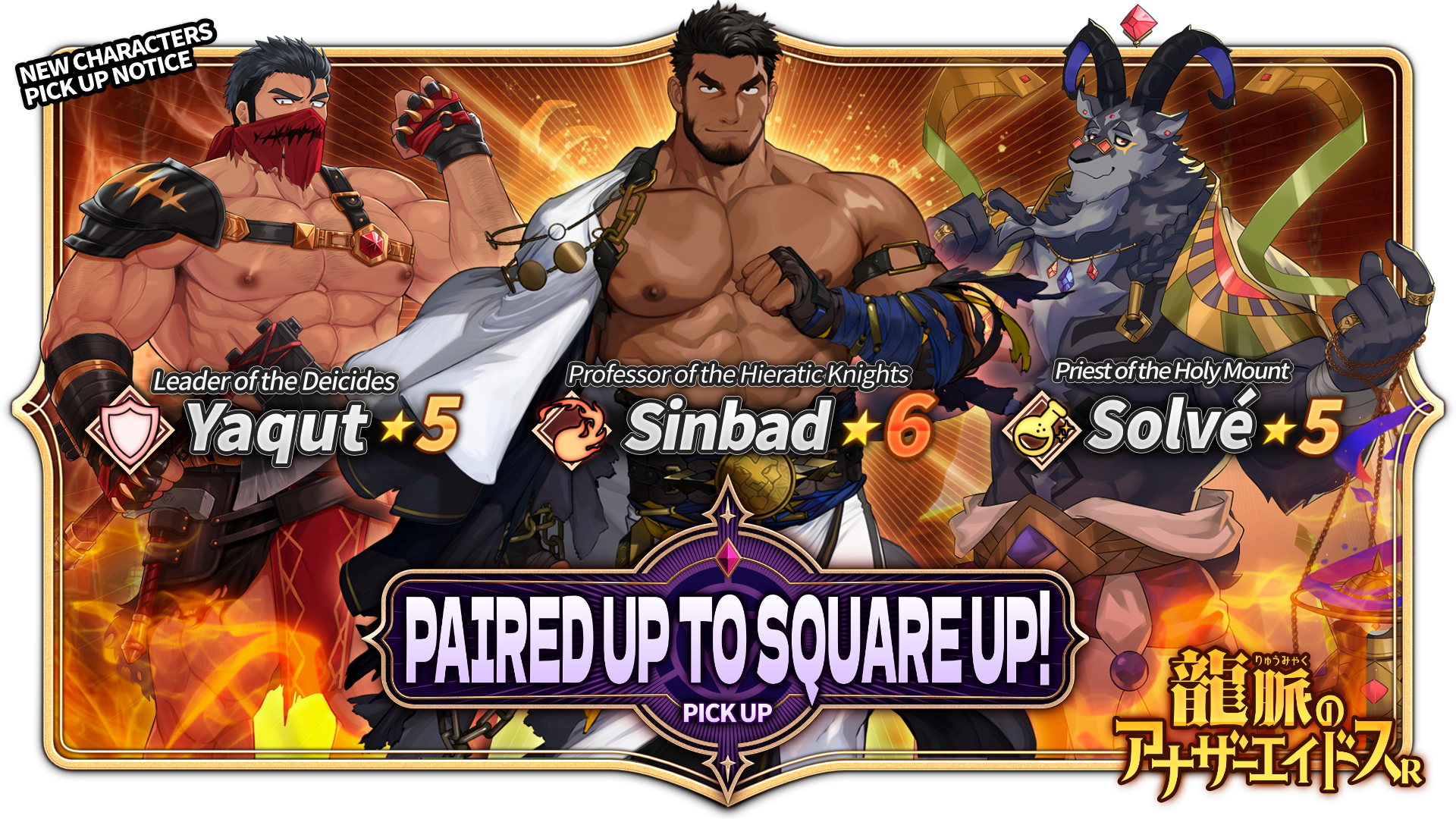 A Boot Camp Application Pack will be available for purchase for a limited time only!

"Boot Camp Application Pack:
Knight Course Referral

" will be available for purchase! By using "Bachelor's Invitation Ticket A," you are guaranteed to encounter one of the following:【Leader of the Deicides】Yaqut, 【Professor of the Hieratic Knights】Sinbad, and【Priest of the Holy Mount】Solvé!

Boot Camp Application Pack: Knight Course Referral (¥6,780) will be available for sale until 12/8/2023 and may be purchased only once.

Divine Academy Knight Course Referral: ×1
Dragon Vein Stones: ×130
Extra-Rich Staminade: x10
Skip Tickets: ×30
Battle Record Ⅳ: x200
Dracos: ×500,000