[Pick Up Preview] "Get Fired Up for Erotic Wrestling!" No way I'm taking part in erotic wrestling!!

【最新更新】 2022/07/15 (Fri) 18:46
To all of our adventurers!
We are so grateful of your constant support and patronage of Anothereidos R!
Releasing on July 15th (JST) is a New Limited-Time Pick-Up Event!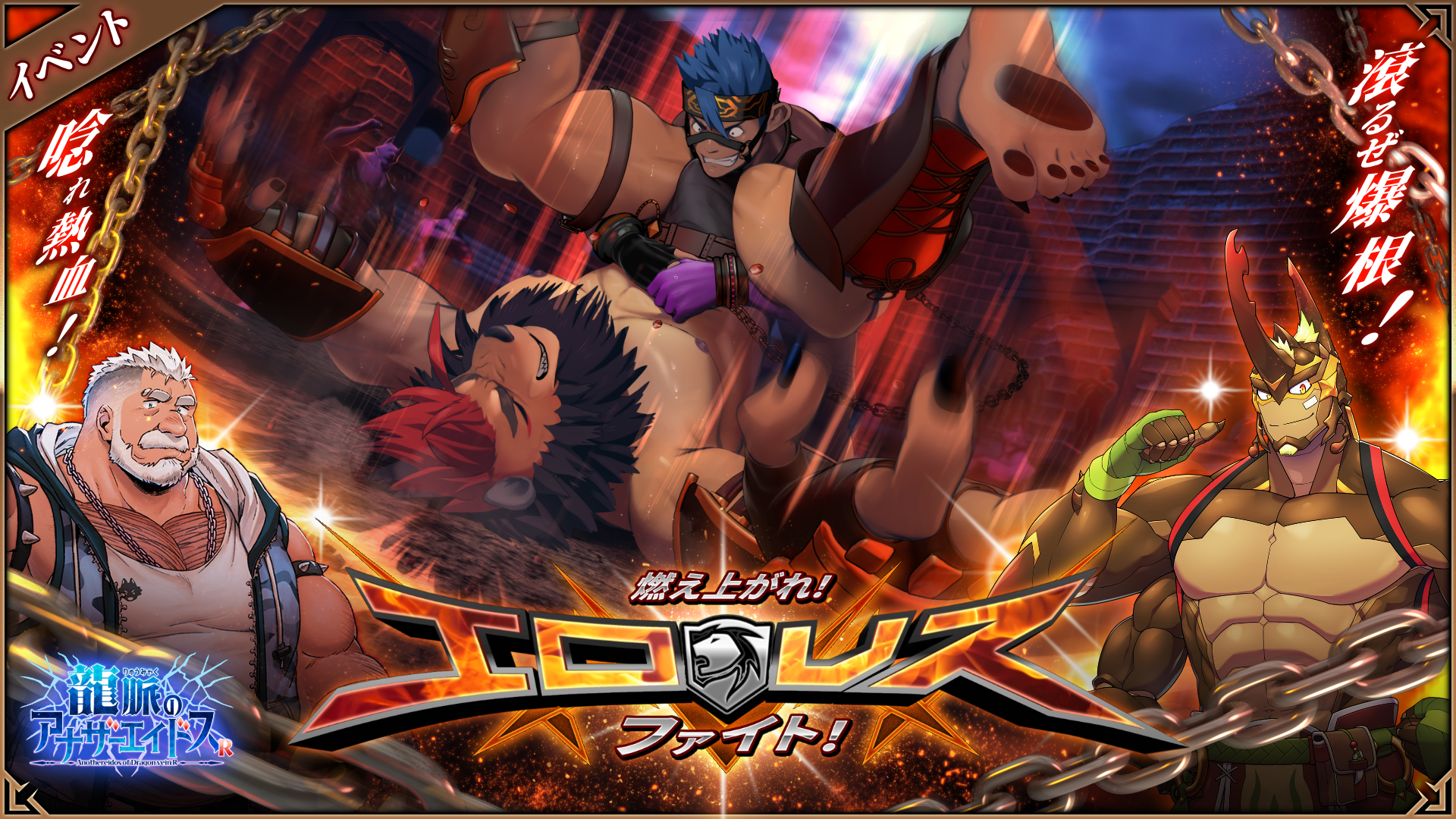 You've taken an the SOS request from Kafka, the young emperor of Obsidonia, and what awaits you upon getting past the Forest of Death where monsters dwell? A new chapter full of love and schemes!
In conjunction with this event beginning, new characters will be released as playable units!